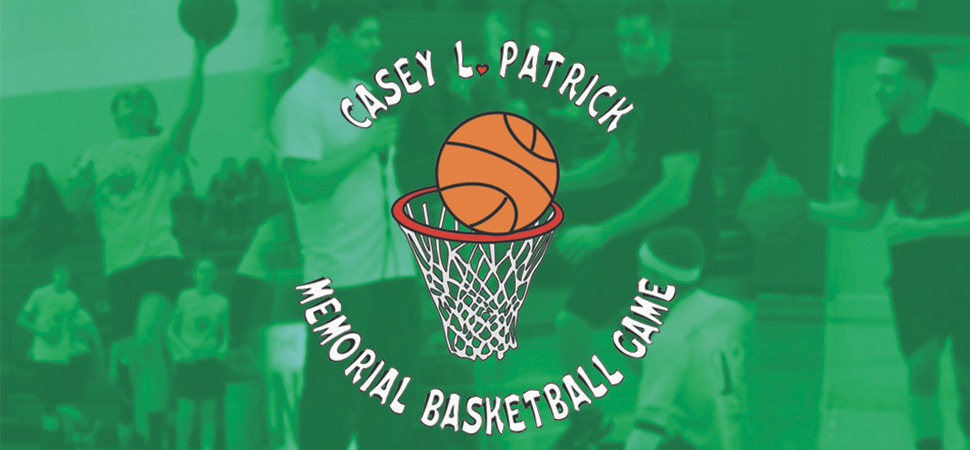 March 3, 2021
Wellsboro, PA - Circle W Sports is launching a new website for the Casey L. Patrick Memorial Fund Basketball Game.

February 11, 2021
Circle W Sports owner/founder Ed Weaver joins Shane Wilber on the NTL Now Podcast!

January 26, 2021
Wellsboro, PA - The Northern Tier League and Circle W Sports have just launched an updated version of NTLSports.com.